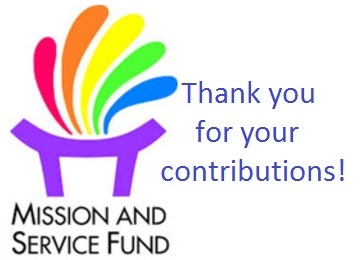 Hanna First United Church has received a certificate of recognition for meeting our goal for the 2017 Mission & Service givings of $10,000.
Thank you to everyone who has contributed to the M&S fund!
Our gifts for Mission & Service change lives daily. Because we give to Mission & Service, thousands of meals are served, unemployable people find new hope in work programs, and people in need of housing find places of shelter.
Mission & Service is like a stone dropped into a pool of water: the ripples span out from that rock, creating a reaction in the entire pool. Mission & Service is like that rock. The ripples of support spread across communities in Canada and in other parts of the world!
All the people whose lives are touched and transformed because of our gifts for Mission & Service say THANK YOU.
If you want to learn more about the United Church of Canada Mission & Service, please visit:
https://www.united-church.ca/donate
https://www.united-church.ca/stories/mission-service-thanks
(excerpts taken from https://www.united-church.ca/stories/mission-service-thanks)