Sunday, April 21, 2019
11:00 am - 12:00 pm
This event has already occurred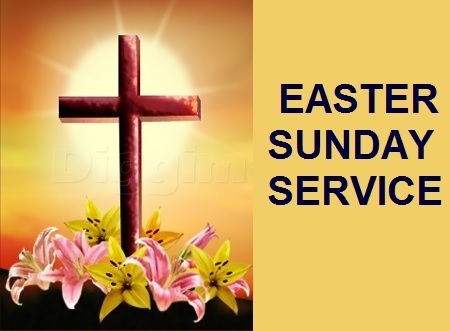 Easter Sunday - April 21st, 2019
Scripture Readings:
Acts 10:34–43 - Peter preaches at the house of Cornelius. or
Isaiah 65:17–25 - A new heaven and earth; the wolf and the lamb together.
Psalm 118:1–2, 14–24 (VU p. 837, Parts One, Two, and Three) God is my strength and my song.
1 Corinthians 15:19–26 - We die in Adam and are made alive in Christ.
John 20:1–18 - Mary the Magdalene and Simon Peter find the empty tomb. or
Luke 24:1–12 - The women report that the tomb is empty.