Sunday, December 22, 2019
11:00 am - 12:00 pm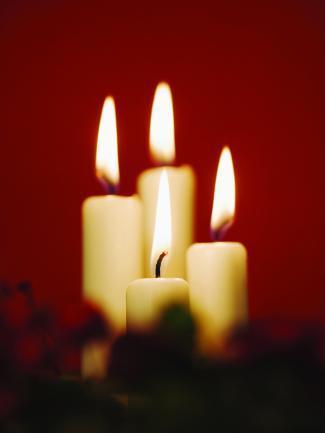 Sunday, December 22nd - 2019
Fourth Third Sunday of Advent
Sunday
Scripture readings for today are as follows (click on the scripture to read it):
Isaiah 7:10–16 The sign of Emmanuel.
Psalm 80:1–7, 17–19 (VU p. 794 Part One) Shine forth and save us.
Romans 1:1–7 Paul states his authority and belief.
Matthew 1:18–25 Joseph's dream.
To Ponder - To what responsibility do you feel God has called you? What part of this responsibility have you put upon yourself, rather than responding to a call from God?
Minute for Mission - Healing and Teaching - Our gifts for Mission & Service supports healing programs for Indigenous youth and young adults.