Sunday, December 1, 2019
11:00 am - 12:00 pm
This event has already occurred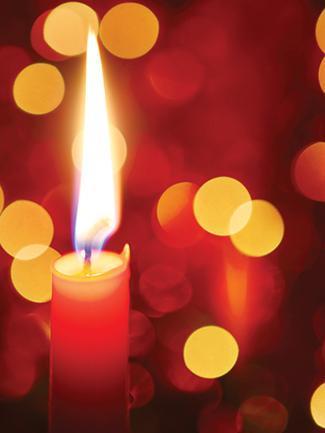 Sunday, December 1st, 2019
First Sunday of Advent - HOPE
Scripture readings for today are as follows (click on the scripture to read it):
Isaiah 2:1–5 - Swords into ploughshares.
Psalm 122 - With joy to God's house.
Romans 13:11–14 - Wake up! The day is near.
Matthew 24:36–44 - No one knows the hour.
To Ponder - What does it mean for you to name Jesus as Messiah or the Christ, the Anointed One?
Advent Calendar 2019: Get Ready for Christmas! Hang this Advent Unwrapped calendar on your fridge and use a magnet to count down the days! Light a candle every Sunday.
Minutes for Mission - Spiritual Care - Our gifts for Mission & Service support hospital chaplaincies across Canada.