Sunday, December 15, 2019
11:00 am - 12:00 pm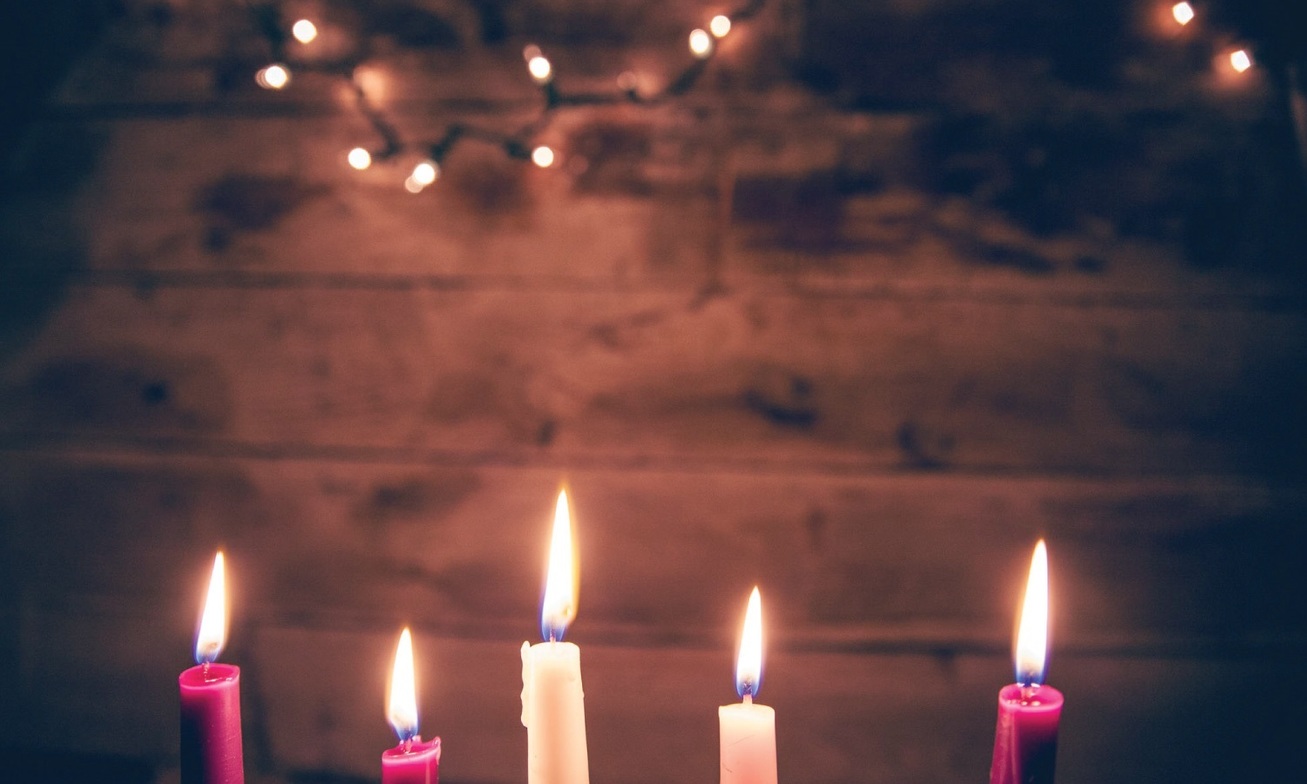 Sunday, December 15th - 2019
Third Sunday of Advent
Sunday
Scripture readings for today are as follows (click on the scripture to read it):
Isaiah 35:1–10 The desert blooms and rejoices.
Psalm 146:5–10 (VU p. 868) God's reign brings justice.
Luke 1:47–55 (VU pp. 898–899) Mary's song of justice.
James 5:7–10 Wait patiently for the coming of the Lord.
Matthew 11:2–11 John's disciples visit Jesus.
To Ponder - With whom do you identify most in the narrative of the birth of Jesus?
Minutes for Mission - Mission & Service in Changing Times - Our gifts for Mission & Service continue to provide core funding to great work being done across Canada and around the world.