Sunday, December 8, 2019
11:00 am - 12:00 pm
This event has already occurred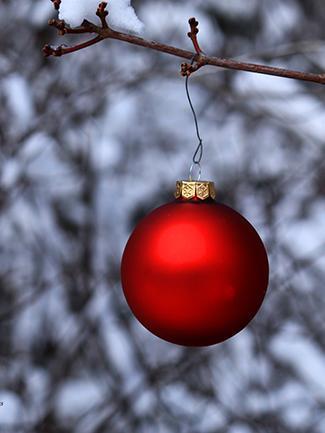 Sunday, December 8th - 2019
Second Sunday of Advent
Sunday Scripture readings for today are as follows (click on the scripture to read it):
Isaiah 11:1–10 - The peaceful reign of God.
Psalm 72:1–7, 18–19 - A just ruler.
Romans 15:4–13 - The root of Jesse and hope of Gentiles.
Matthew 3:1–12 - John the Baptist preaches.
To Ponder - How do you navigate between the cultural Christmas and the Christian Advent Christmas in this season?
Minutes for Mission - Youth Spiritual Development - Our gifts for Mission & Service support programs that offer a way for young adults to discern what God is calling them to.