Newsletter - January 2018
Newsletter - January 2018
February 6, 2018

Tricia Gladdish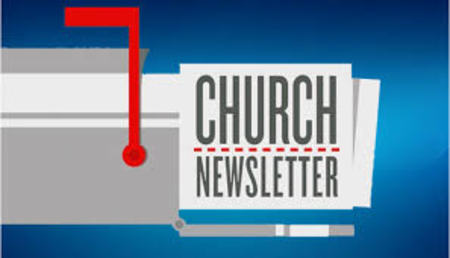 The latest Church Newsletter was sent out in January 2018. If you missed it, here it is! Hope to see everyone at the annual meeting on Sunday, February 11th. Pot Luck Dinner after church with the meeting starting around 12:30.
Available Files to Download
To download, right-click the file and select "Save link as".