Church Presbytery Rep NEEDED
Church Presbytery Rep NEEDED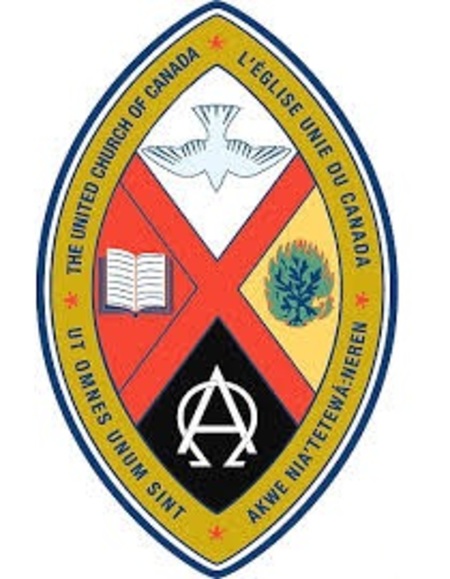 We are not alone. We belong to a great and wider community.
First United Church Hanna needs a representative to be your voice at Presbytery, and to share the voice of the wider church with the congregation. Together, we worship, pray, and discern the work of the church.
If you are interested in more information about becoming a Presbytery representative, please contact the church office (403) 854-3772.